WHY OUR BODY NEEDS NUCLEOTIDES
Ready to absorb nucleotide foods - the key ingredients for cellular regeneration and repair. Formulated for the dietary management of those with gut malabsorption issues such as in Irritable Bowel Syndrome (IBS). It also for those who need recovery support from physiological stress, such as those who participate in high stress lifestyles and activities, including intense exercise.
Our products, Nutri-tide®️NT and nnnSport®️X-Cell, were developed over years of research and the support of UK government research awards. They are classified as food for special medical purposes in Australia.
---
---
Learn More About Nucleotides
Benefits of Dietary Nucleotides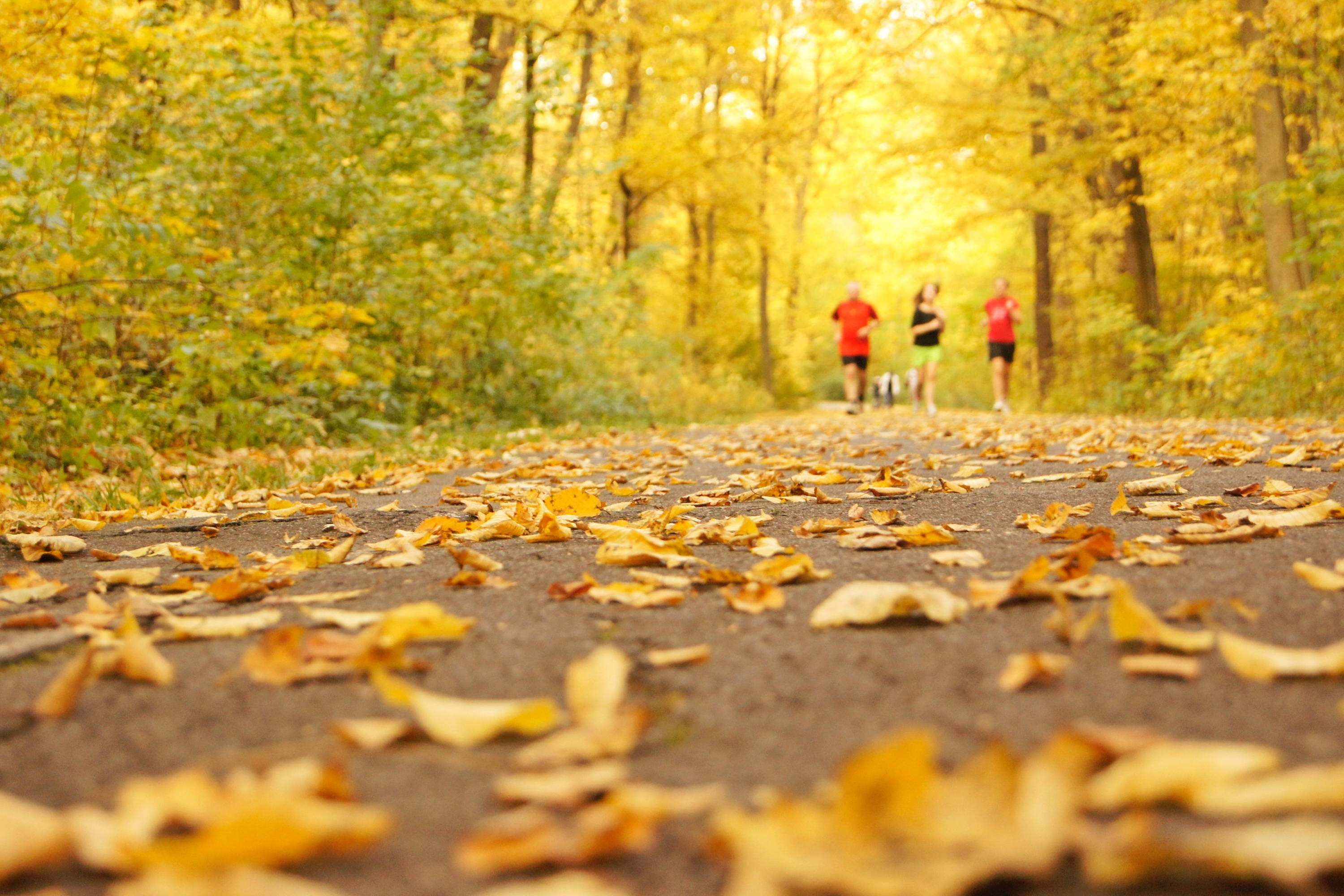 Understand the benefits of dietary nucleotides.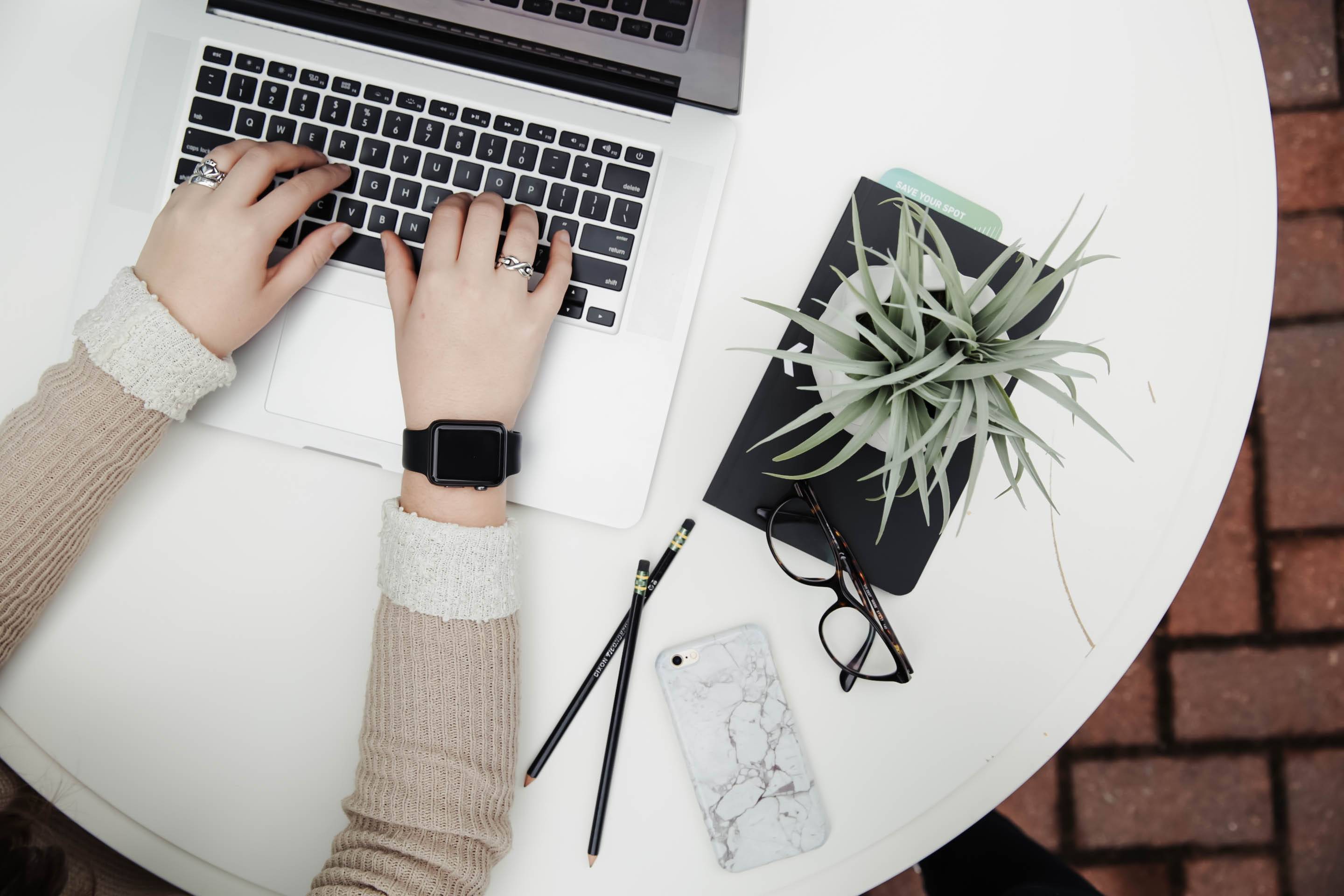 On the move? Listen to our podcasts on nucleotide nutrition.
---
Clinical trials and scientific publications
on dietary nucleotide supplementation
The Nature of Nucleotides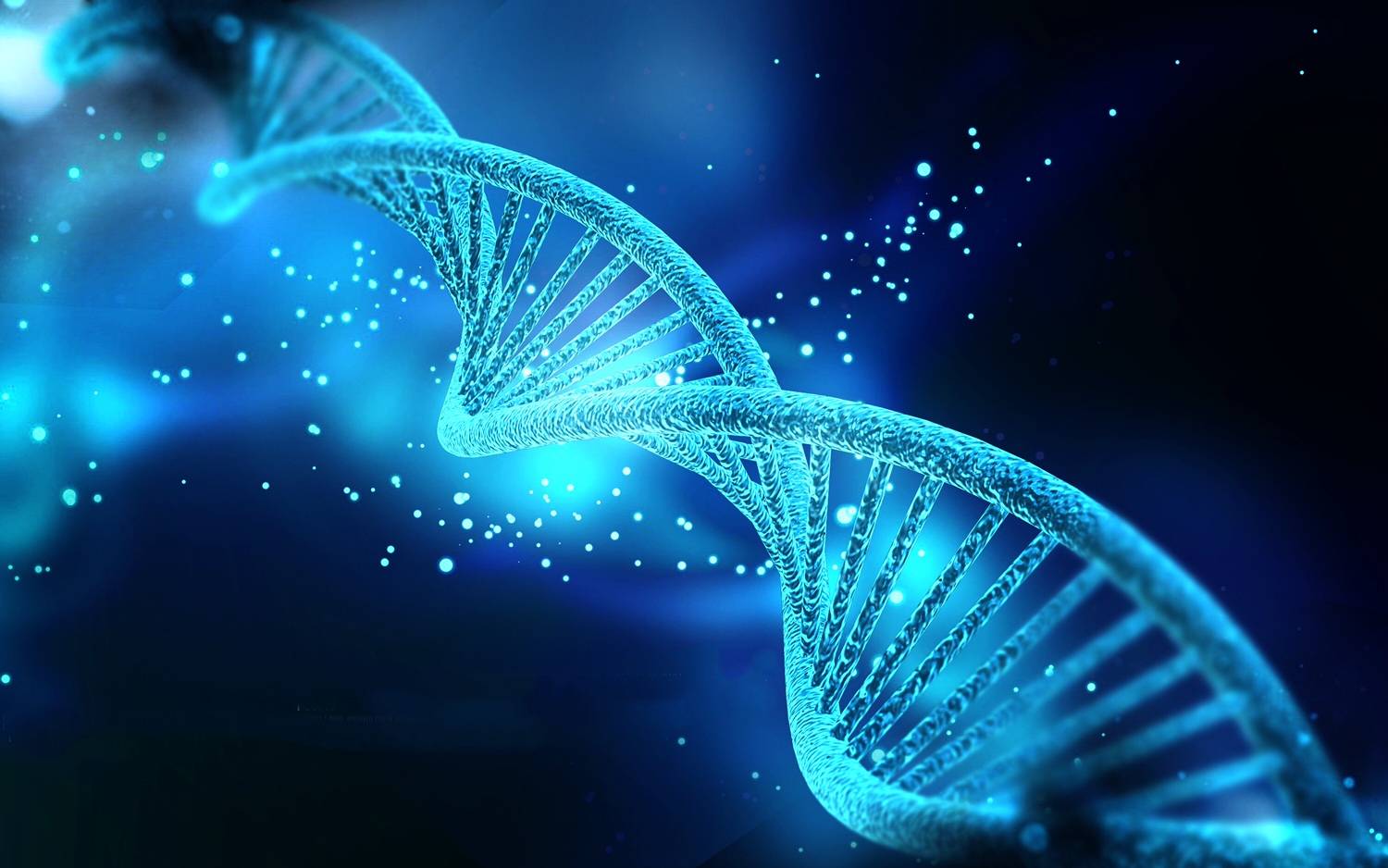 Dr Robert Verkerk - The Fundamental Nature of Nucleotides on the ANH International.
Clinical Studies on Nucleotides