WHY OUR BODY NEEDS NUCLEOTIDES?
Ready to absorb nucleotide foods - the key ingredients for cellular regeneration and repair. Formulated for the dietary management of those with gut absorption and methylation related issues, those who need recovery support from post surgical trauma, and those who participate in high stress lifestyles and activities, including intense exercise.
Modern western diets are low in nucleotide rich food sources. Typical sources are kidneys, liver, offal and breast milk. Since the 60s dietary nucleotides have been added to infant milk formula to help modulate the immune and gut function of babies and support their active need for cellular replication to grow and develop. Dietary nucleotides are also supplemented to enteral feeds of hospital patients to hasten post surgical recovery and reduce the incidence of cross infections.
These products were developed over years of research and the support of UK government research awards. They are classified as food for special medical purposes (Australia).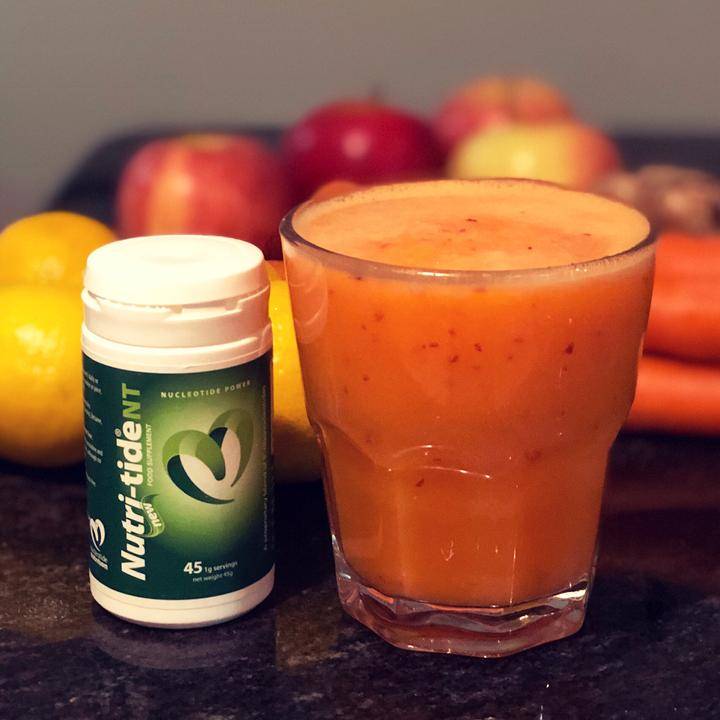 ---
---
Learn More About Nucleotides
Benefits of Nucleotides Food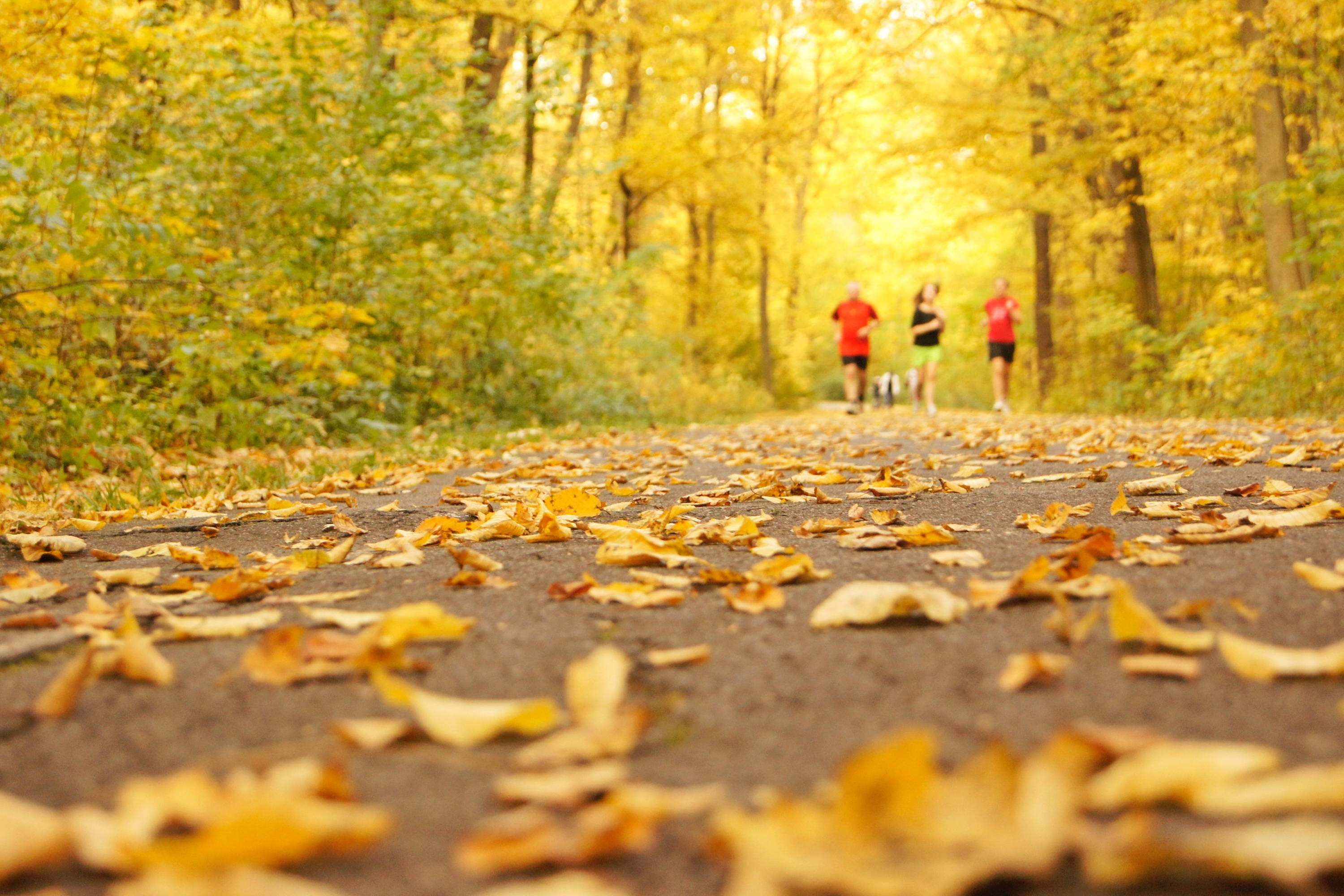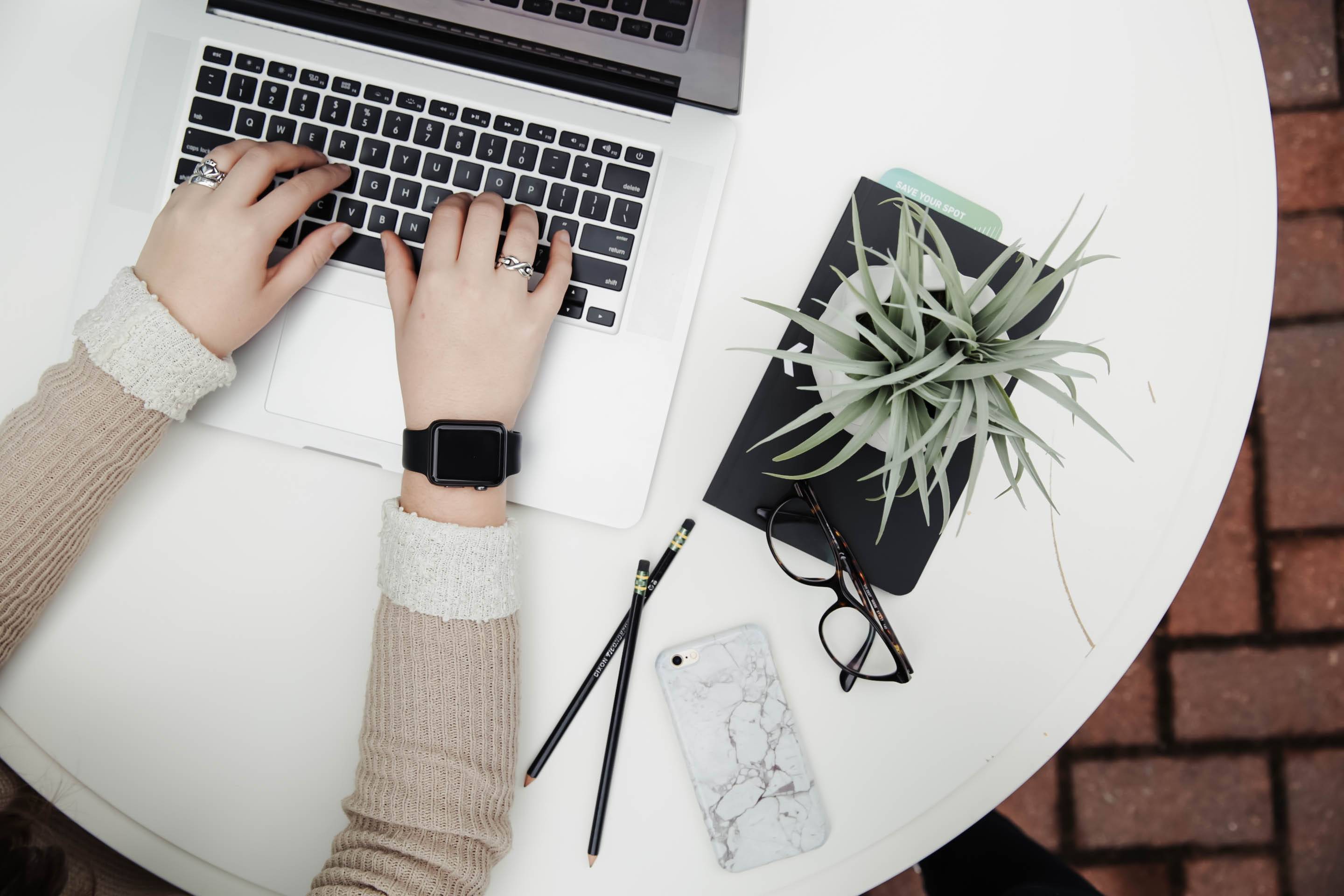 Find out about Nucleotides For Health database to view clinical trials and scientific publications on dietary nucleotide supplementation.