Are You Ready To Join Us?
To Register for a practitioner account, you will also need to send us an email with a copy of your qualifications and membership to a professional association. Once your application has been verified and accepted, you will receive an email from info@celldetoxhub.com regarding your new account.
Any information we collect from you will be stored for 7 years, and treated as confidential. Please read our PRIVACY POLICY for more information.
Practitioner's in Australia & New Zealand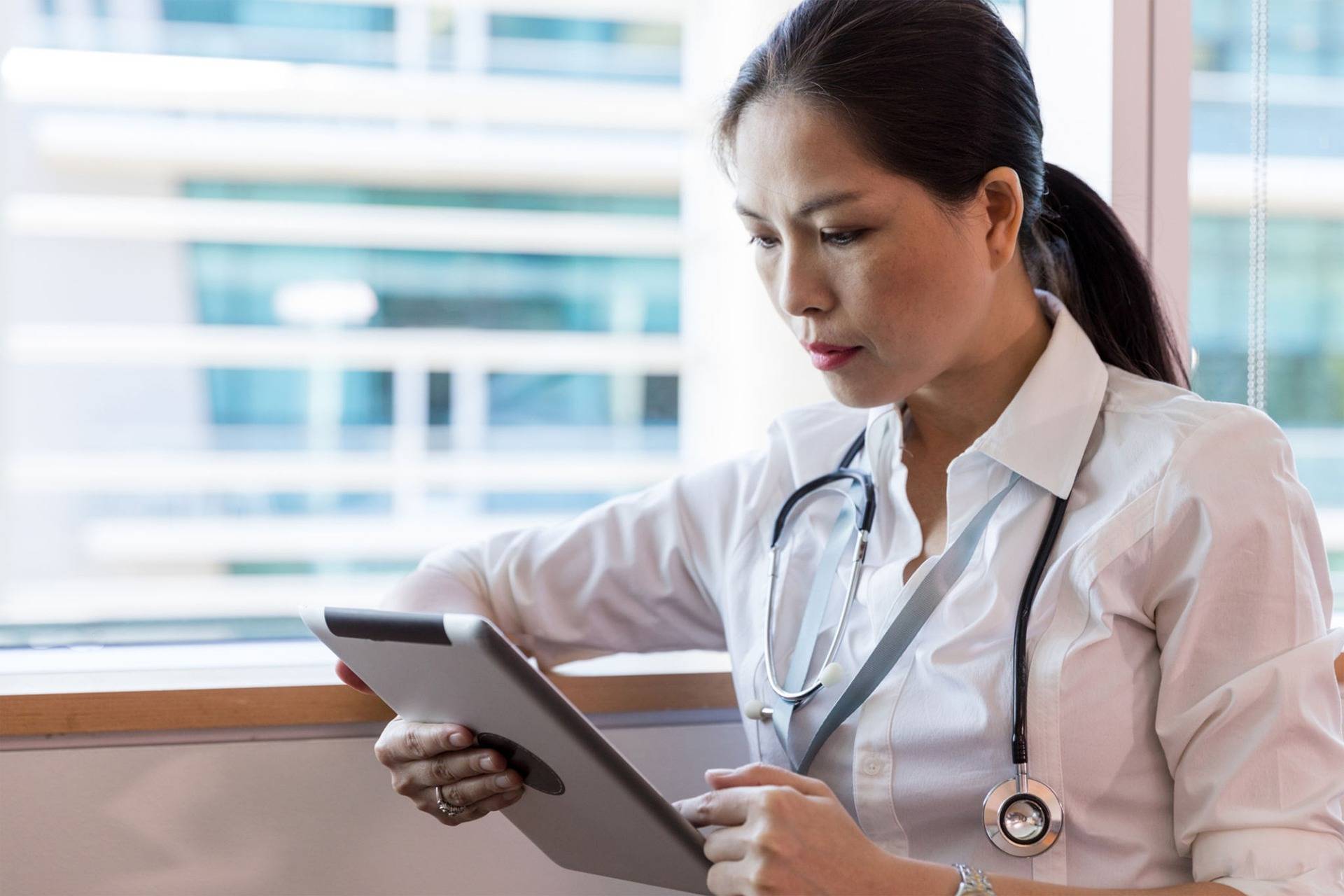 Practitioner's outside of Australia & New Zealand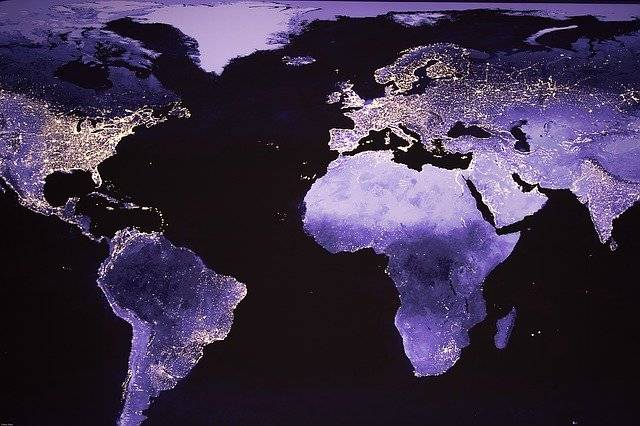 If you would like to be a stockist (pharmacy, clinic or hospital), please fill in the form below and contact us at info@celldetoxhub.com to confirm your account registration. Write "STOCKIST REGISTRATION" on the subject heading of your email.
To view research and media articles on the safety and efficacy of dietary nucleotides, log in to your account.