Are You Ready To Join Us ?
Health Practitioners are eligible to register for a practitioner account on our website. This allows access to practitioner discounts, online videos, research, and scientific publications on nucleotides and its clinical applications.
To register for a practitioner account, send us an email with a copy of your qualifications and registration details to a professional association. Once your application has been verified and accepted, you will receive an email from info@celldetoxhub.com regarding your new account.
Any information we collect from you will be stored for 7 years, and treated as confidential. Please read our PRIVACY POLICY for more information.
Practitioners in Australia & New Zealand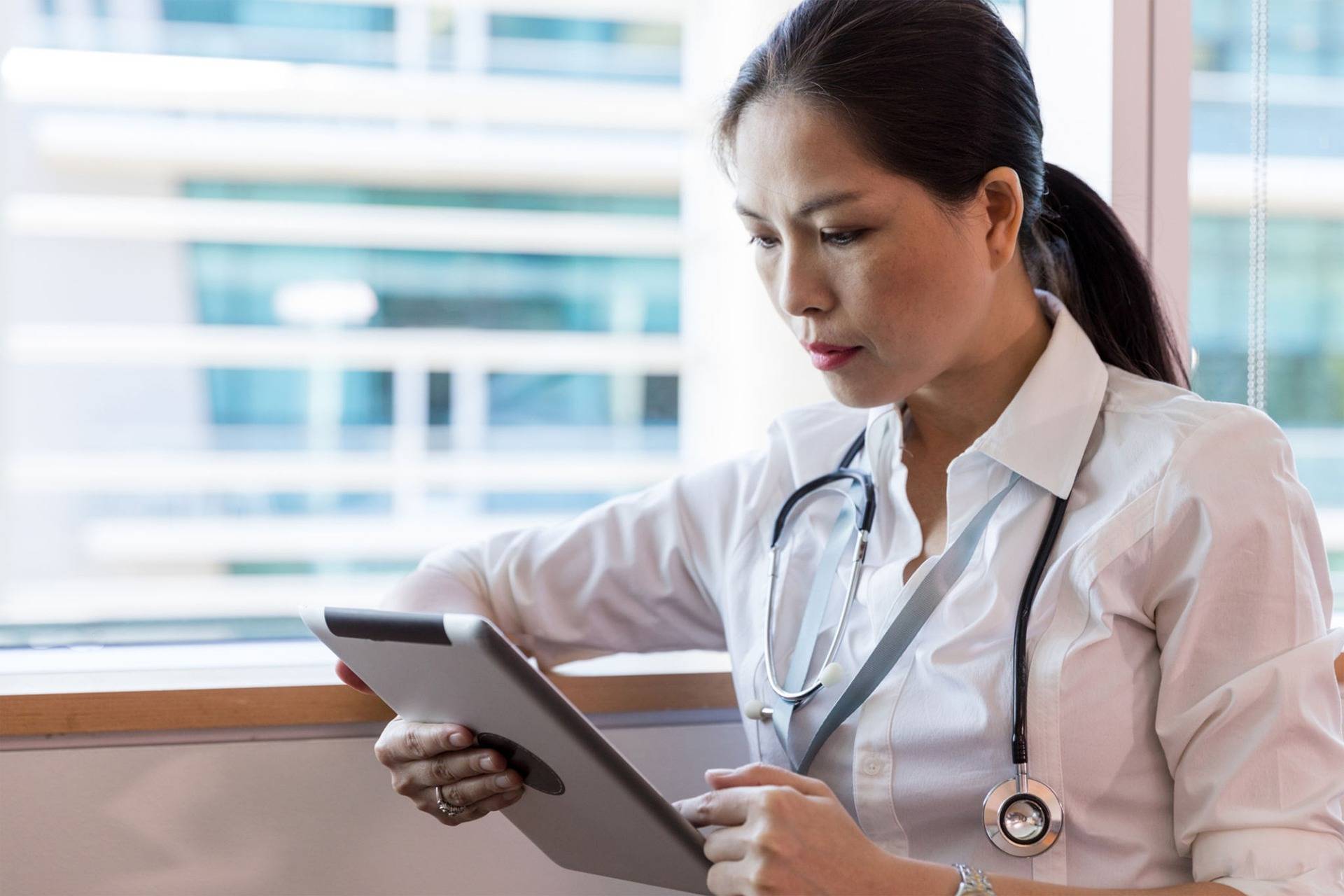 Practitioners outside of Australia & New Zealand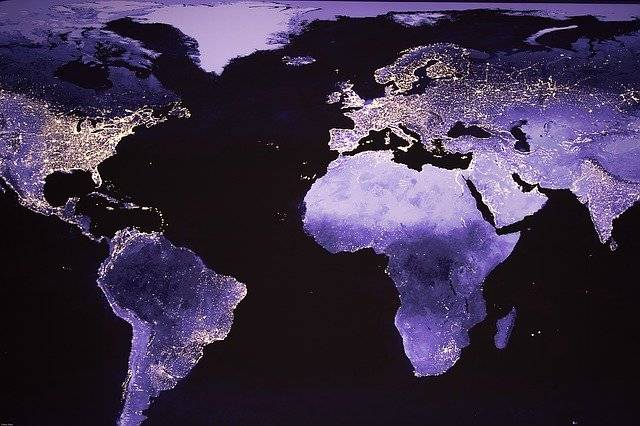 Information for pharmacies, clinics, hospitals, or aged-care facilities:
If you would like to register as a stockist, please contact us at info@celldetoxhub.com to request your account registration. Write "STOCKIST REGISTRATION" on the subject heading of your email, and send us your contact details.