We're here to advocate cellular nutrition and foods for DNA repair. We also provide nutritional therapy services where we use food as medicine in client protocols.
Nucleotides are the key to cellular regeneration. The body has a relentless demand for cell production. In times of stress or illness, the body will have a greater need from rich dietary sources like offal. Babies get their requirements from breastmilk and infant milk formula fortified with nucleotides. This is where considering food supplementation comes in.
We carefully select and supply products from reputable suppliers that share our passion for sustainable wellness, vegan -friendly products, and holistic health.
Our nucleotides contain a proprietary food formula - the only one in the world that has all five nucleotides needed for human DNA & RNA production.
If you're interested in gut microbiome or DNA genomic wellness testing, get in touch. We have a commitment to provide you with evidence-based advice, complementary to your medical practitioner's treatments.
We can also help you find internationally-renowned practitioners in the nutrition and integrative medicine space.
---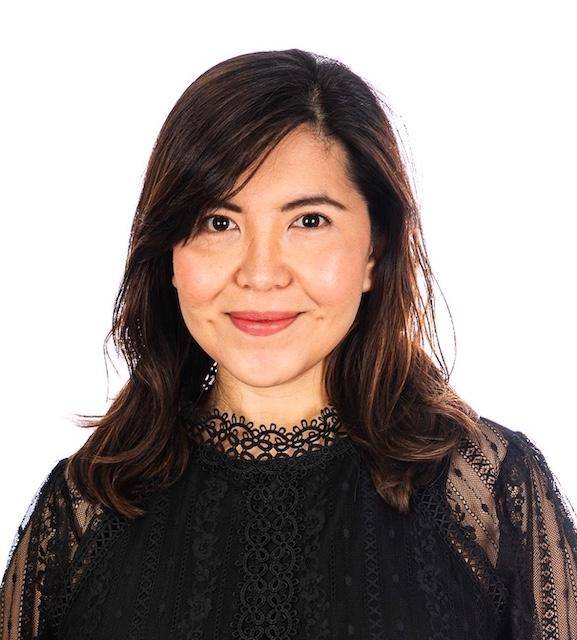 Sheila is a UK Registered Nutritionist based in Melbourne.
She is currently pursuing postgraduate studies in health, medical sciences, and nutritional medicine.
She is the Founder and Director of Cellular Detox Hub.
---
---
Cellular Detox Hub is a seller of nucleotide foods for special medical purposes within the Australian market. Contact us for a practitioner or trade account.
We believe in whole food nutrition and lifestyle medicine for healthy ageing. Sometimes, we need a bit of extra help from evidence-based products for the dietary management of certain conditions.
Nutri-tide®️NT and nnnSport®️X-Cell are manufactured by an ISO 22000 certified company in Switzerland for Nucleotide Nutrition Ltd (UK). Click here to view our stockists.
Practitioners and Pharmacies